Car Parks
Tarmacadam
During 2011 Garvey Developments have carried out 3no. Car Park Reconstructions for the Shropshire and South Staffordshire NHS, 1no. for Lilleshall Memorial Hall and 1 no. for Hanover Housing Association.
The Telford Contracts completed below involved both the reconstruction and resurfacing using high stone content hot rolled ashphalt: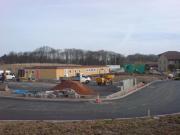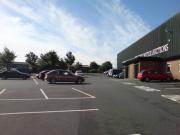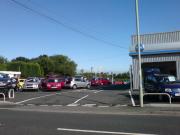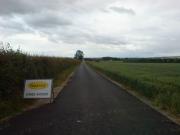 Block Paving
We are able to lay all types of blocks and setts the below picture shows a large courtyard which was recently completed in Newport, Shropshire.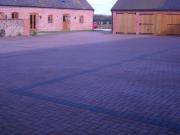 Gravels & Stone
Depending upon your requirements both of these options can offer a decorative and cosmetic improvement to an existing situation needing immediate enhancement.